KLCCP Corporate Profile
KLCC Property Holdings Berhad (KLCCP) is the development arm of KLCCP Stapled Group. KLCCP was incorporated as a public limited company on 7 February 2004 and was listed on the Main Board of Bursa Malaysia Securities Berhad on 18 August 2004.
In 2013, KLCCP undertook a corporate restructuring exercise which saw the restructuring of KLCCP Group into a stapled structure known as KLCCP Stapled Group, where the existing ordinary shares of KLCCP are stapled to the units in KLCC REIT forming KLCC Stapled Securities.
Two of KLCCP's wholly-owned subsidiaries, namely KLCC Urusharta Sdn Bhd and KLCC Parking Management Sdn Bhd, are engaged in providing facility management services and car parking management services respectively. They complement the property portfolio in delivering premium asset management services in maintaining the iconic stature and performance of the assets within the Group.
The REIT Manager who is engaged to manage and administer KLCC REIT is internally appointed and resides within KLCCP as a 100% owned subsidiary.
KLCC Urusharta Sdn Bhd
Premium facilities
management services
KLCC Parking Management Sdn Bhd
Service beyond
boundaries
KLCCP Structure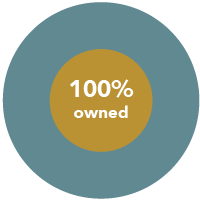 KLCC REIT MANAGEMENT SDN BHD
(Manager of KLCC REIT)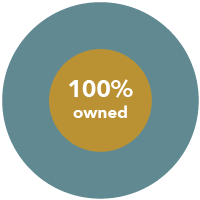 KOMPLEKS DAYABUMI SDN BHD
(Kompleks Dayabumi)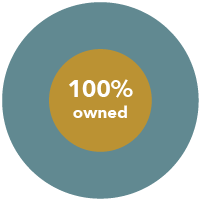 IMPIAN CEMERLANG SDN BHD
(Vacant Land (LOT D1))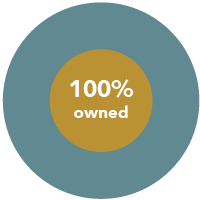 KLCC PARKING MANAGEMENT SDN BHD
(Car Parking Management)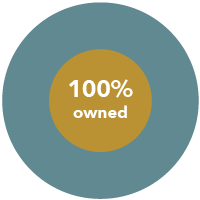 KLCC URUSHARTA SDN BHD
(Facilities Management)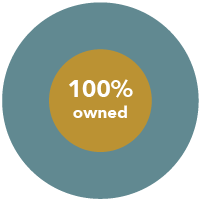 ARENA MERDU SDN BHD
(Inactive)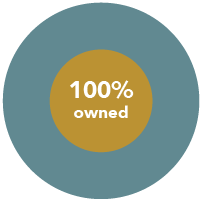 ARENA JOHAN SDN BHD
(Inactive)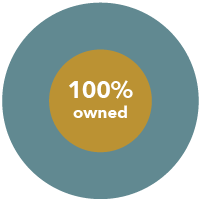 MIDCITI RESOURCES SDN BHD
(Inactive)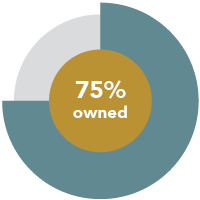 ASAS KLASIK SDN BHD
(Mandarin Oriental, Kuala Lumpur)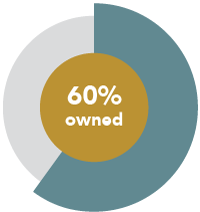 SURIA KLCC SDN BHD
(Suria KLCC)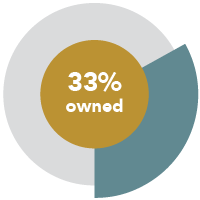 IMPIAN KLASIK SDN BHD
(Menara Maxis)